Looking for vegan choices at Waffle House?
It's true, that the options are limited and can be disappointing, but with a little creativity and our guidance, you can craft a satisfying vegan meal that suits your taste. Let's explore the possibilities!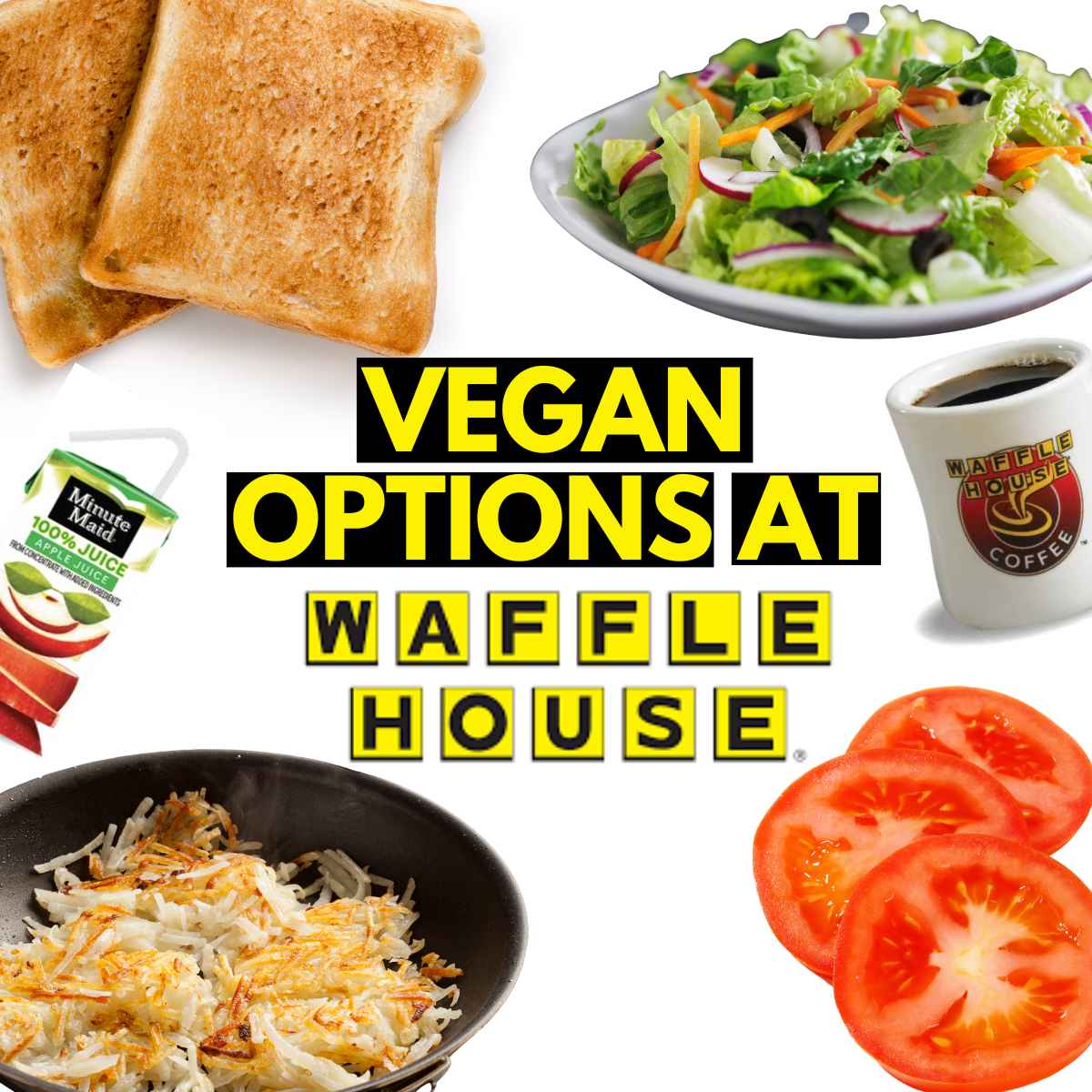 Jump to:
What is Waffle House?
Waffle House is that awesome 24/7 diner spot you find mostly in the Southern United States. It's where you can chow down on waffles, omelets, and hash browns at any time of day or night. They're known for their super friendly vibes, open kitchen, and iconic yellow-and-black signs. It's the perfect place for a casual, delicious meal, and it won't break the bank!
Waffle House Vegan Menu
Vegans, we get it – the vegan menu at Waffle House might not be as extensive as we'd like. Let's discuss how to make the most of the available options and turn your visit into a satisfying one!
Hash Browns
Waffle House's hash browns are usually vegan-friendly, as they don't contain eggs, dairy, or any animal-based ingredients. However, it's important to note that they are cooked on the same grill as meat and bacon, which could lead to cross-contamination. If this isn't a concern for you, you can savor their hash browns at any time of the day.
Hash Brown Toppings
You can order regular, large, or triple hash browns and build your own hashbrown bowl by adding these vegan toppings.
Grilled Onions
Diced Tomatoes
Jalapeno Peppers
Grilled Mushrooms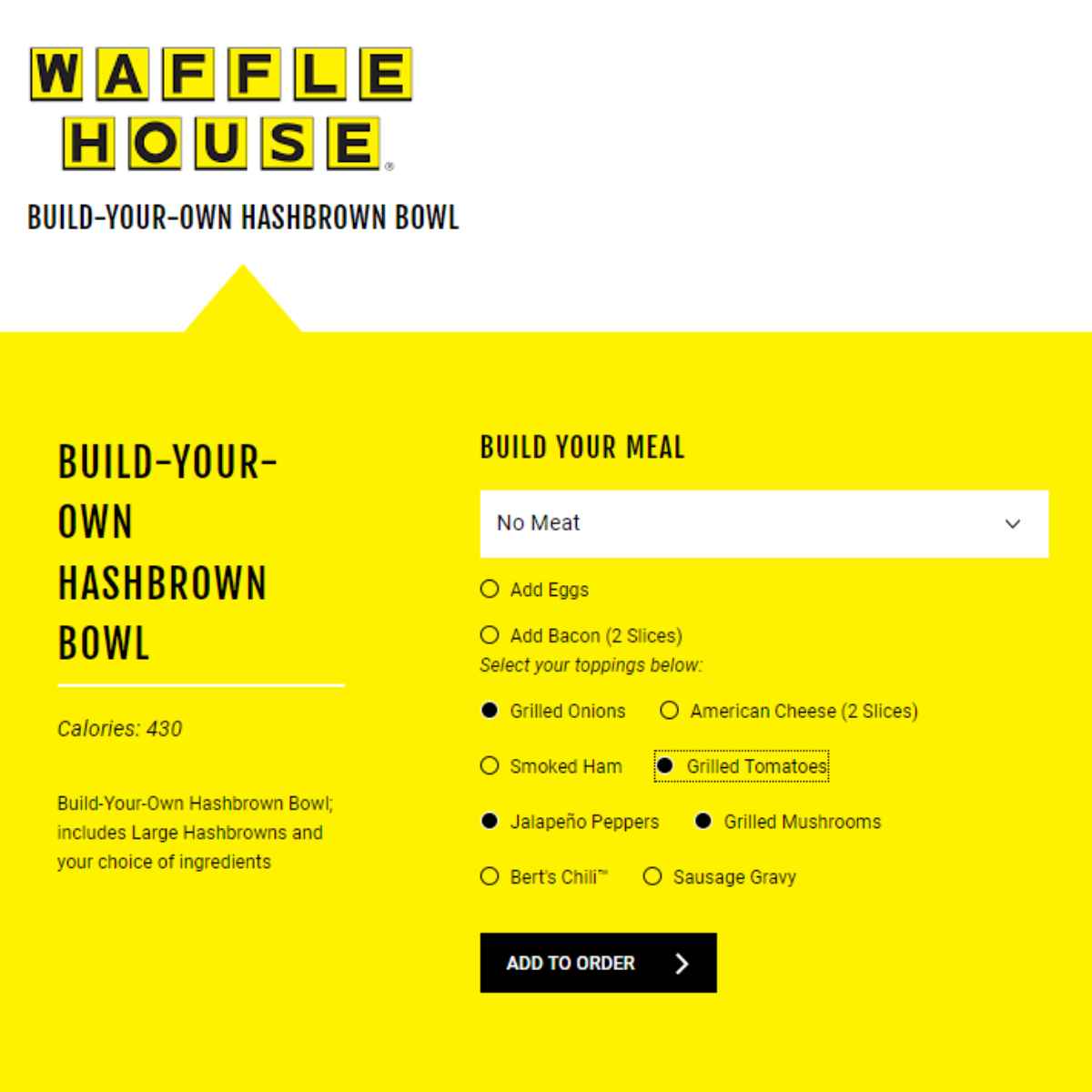 White Toast
Waffle House's white toast is typically vegan, as most white toast brands are. In their Nutritional Document, they mention the scrambled egg breakfast has egg and soy, but that refers to the entire dish, including the scrambled eggs and toast, not just the toast. There's no dairy in the white toast, so it's safe to assume it's vegan at Waffle House. If you want to be absolutely sure, feel free to ask the friendly folks at the counter for confirmation. Just make sure to ask for it without butter.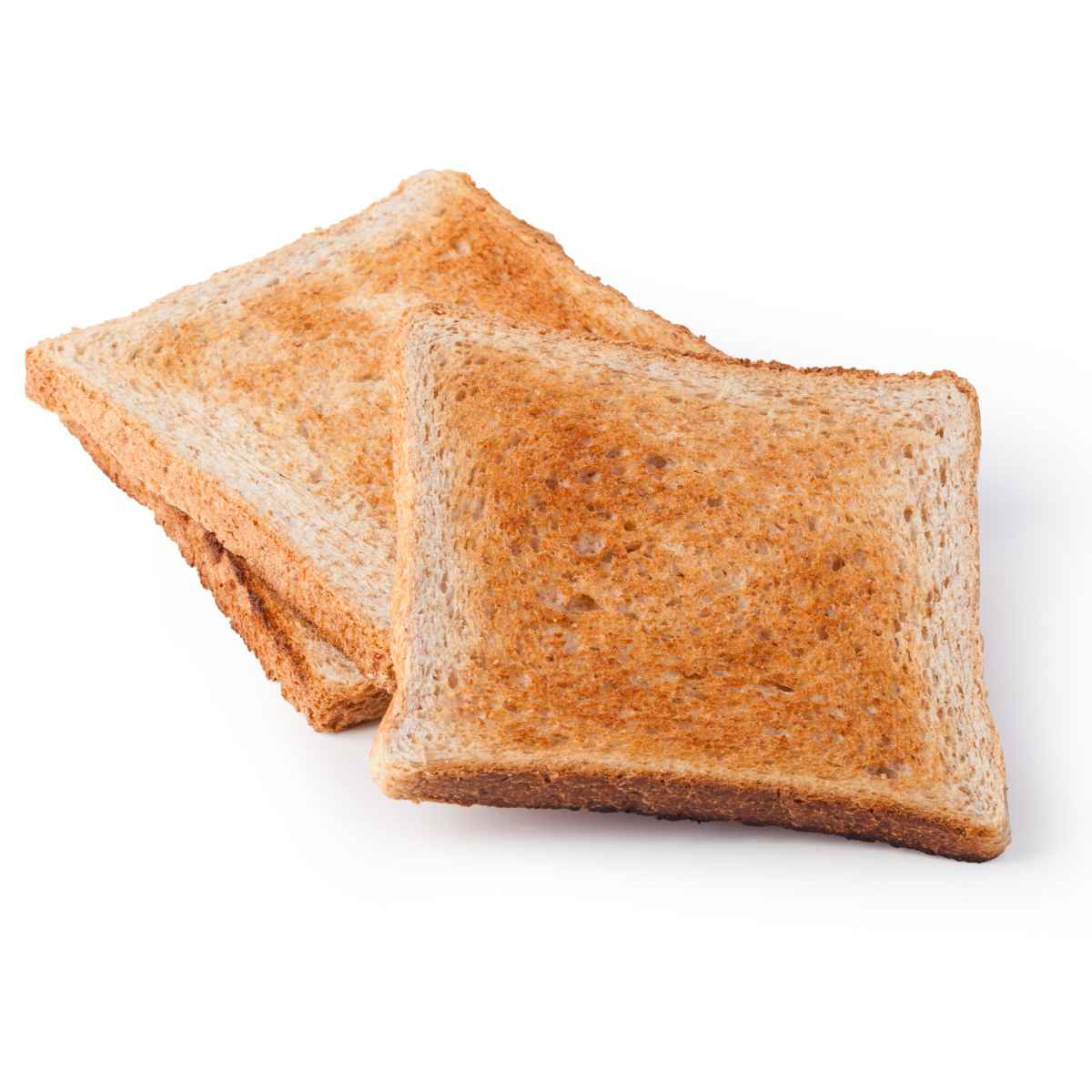 Sliced Tomatoes
You can order some tomato slices as a side.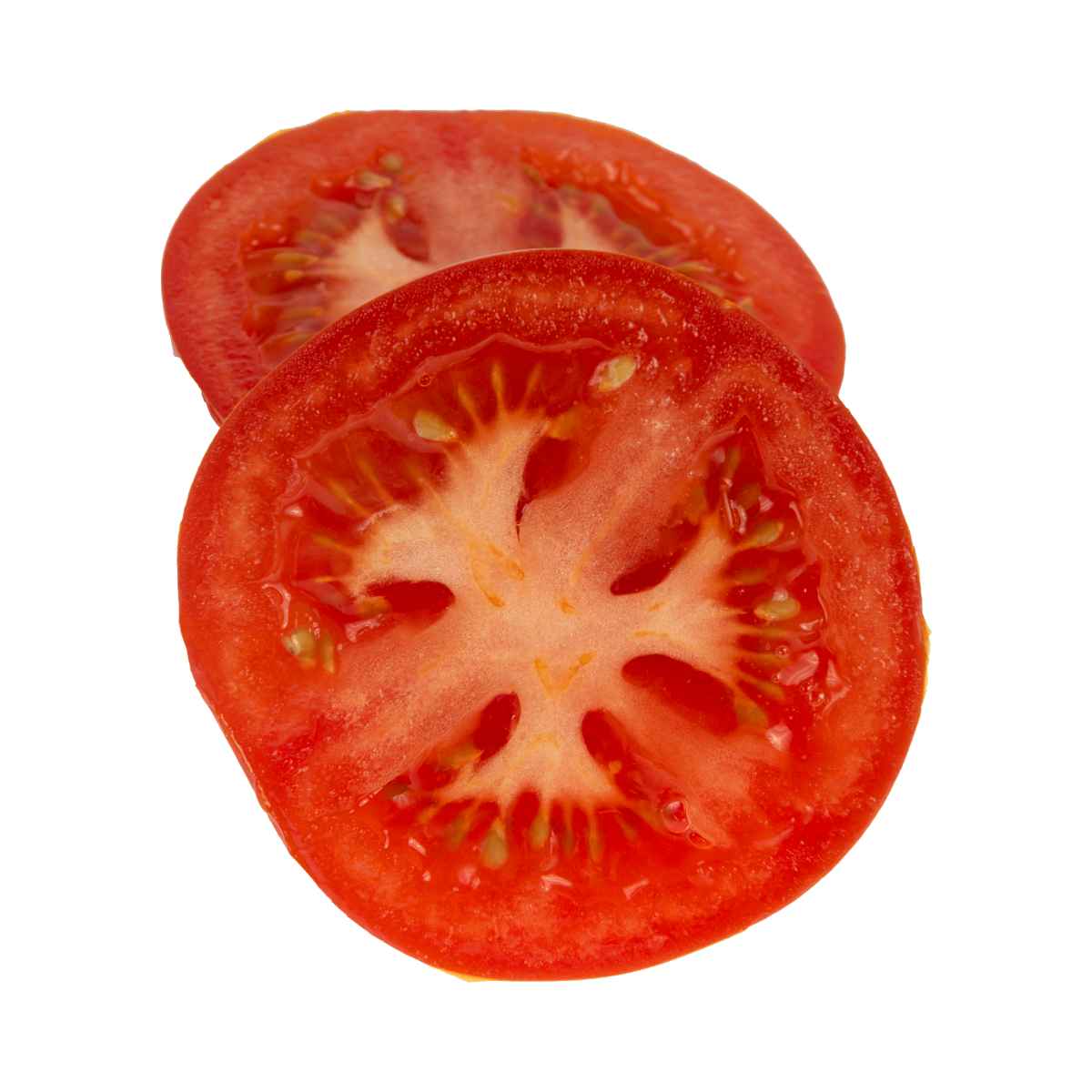 Garden Salad
The Garden Salad at Waffle House features a mix of iceberg lettuce, romaine lettuce, shredded carrots, cabbage, and diced tomatoes. Their salad dressing is a vignette that is vegan as indicated by their allergen statement in their nutritional document, which confirms that it doesn't contain any egg or dairy.
It is always a good idea to ask your server, as the available dressings are not typically listed on the Waffle House website. They can provide you with information on vegan dressing options to suit your preferences.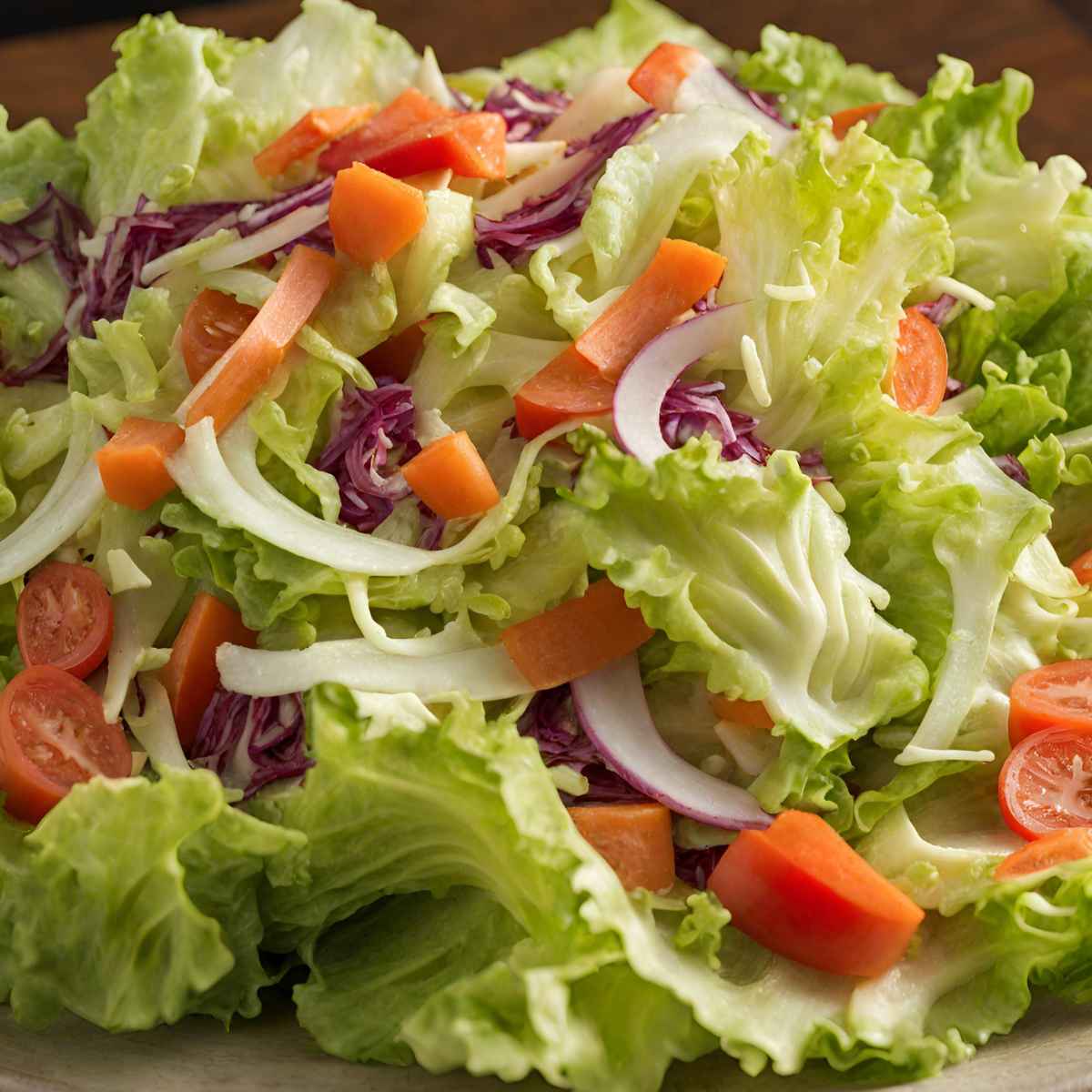 Beverages
You can enjoy plenty of beverages including soda and hot drinks at Waffle House All vegan beverages are
Coffee
Hot Tea
Dark Roast Coffee
Coffee – Decaf
Minute Maid® Orange Juice
Apple Juice
Coca-Cola
Diet Coke
Sprite
Pibb-Xtra
Barq's Root Beer
Hi-C® Fruit Punch
Minute Maid® Classic Style Lemonade
Condiments
You can find plenty of vegan condiments at the table in Waffle House. Some of them are
Heinz Ketchup
Heinz Yellow Mustard
Heinz 57 Sauce
Heinz Steak Sauce
Tabasco Sauce
How to Make a Vegan Meal at Waffle House?
To make a meal at Waffle House you can order
Build your own hashbrown bowl. Add vegan toppings that are grilled onions, diced tomatoes, jalapeno peppers, and grilled mushrooms. Top them with any of your condiment choices and enjoy.
You have a neat option! Just order a garden salad and white toast without butter. Then, craft your own veggie sandwich by layering the garden salad on the white bread toast and adding a touch of Heinz 57 sauce and a bit of yellow mustard. This is my go-to strategy when dining at most fast-food chains, and it makes for a satisfying and customized meal. Give it a try!
You can also fill your veggie sandwich with some hashbrown and its toppings.
Make your meal complete with any of the beverages that are vegan.
Frequently Asked Questions
Are Waffle House hash browns vegan?
Yes, Waffle House hash browns are vegan. Make sure your order is without cheese or meat toppings.
Do Waffle House waffles have dairy in them?
Yes, Waffle House waffles have dairy in them as per their allergen statement.
Does Waffle House waffles contain eggs?
Yes, Waffle House waffles contain eggs in them as per their allergen statement.
Can I eat vegan at Waffle House?
Yes, you can eat vegan at Waffle House but options are quite limited.
More Fast Food Chains Vegan Guide
If you like this article you may also like
In conclusion, while Waffle House may not have an extensive vegan menu, with a little creativity and communication with the staff, you can still enjoy a vegan meal that suits your preferences.