For athletes and fitness enthusiasts, staying hydrated and replenishing electrolytes is vital for peak performance. Gatorade, a popular sports drink, has been a go-to choice for many.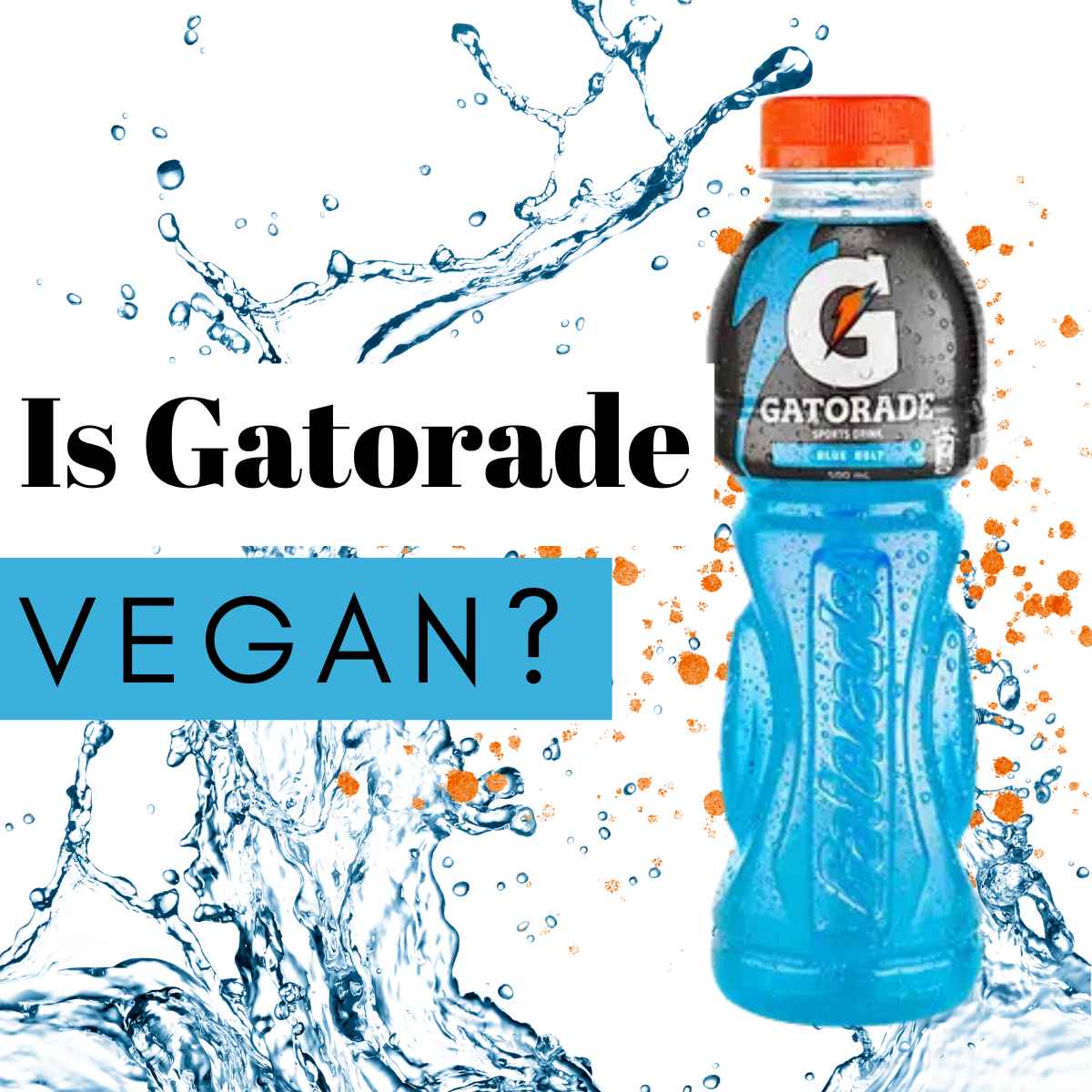 If you're following a vegan lifestyle, it's crucial to know whether Gatorade aligns with your dietary choices.
In this comprehensive blog post, we will explore the vegan status of Gatorade, highlighting its ingredients and assuring you that all Gatorade flavors are indeed vegan.
Jump to:
Understanding Gatorade's Ingredients
To confirm Gatorade's vegan status, let's take a closer look at its ingredients. The core ingredients of Gatorade typically include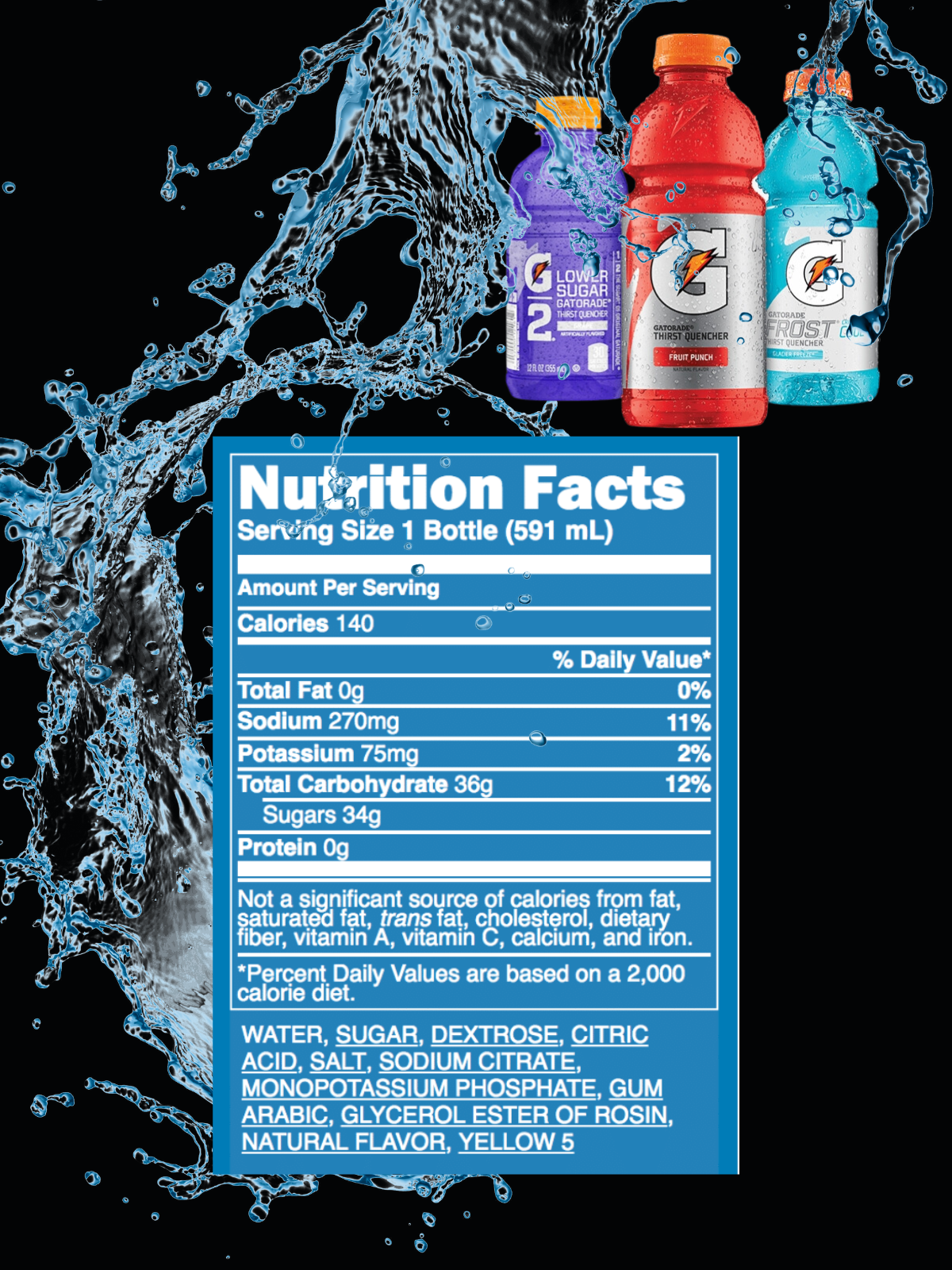 Water
Sugar
Dextrose
Citric acid
Natural and artificial flavors
Salt
Sodium citrate
Gum arabic
Monopotassium phosphate
Glycerol ester of rosin
Color additives.
While Gatorade's core ingredients appear to be plant-based, there are a few additives and colors that might raise concerns for vegans. According to PETA, Gatorade is considered vegan.
The Vegan Status of Gatorade
Gatorade has been recognized by several reliable sources, including PETA, as a vegan-friendly beverage. The brand offers a variety of flavors that do not contain any animal-derived ingredients. This means that vegans can enjoy Gatorade without compromising their dietary principles.
However, it's important to note that formulations can change over time, so it's advisable to check the ingredient list or contact the manufacturer for the most up-to-date information.
Which Gatorade flavors are vegan?
Almost all Gatorade flavors are vegan.
Is there any dairy in Gatorade?
No, there are no ingredients containg dairy in Gatorade.
Is green apple Gatorade vegan?
Yes green apple Gatorade is vegan.
Is orange Gatorade Zero vegan?
Yes, orange Gatorade Zero is vegan friendly.
Is it OK to drink Gatorade everyday?
Drinking Gatorade every day is not recommended for overall health due to its sugar and calorie content. It's best suited for replenishing electrolytes during intense physical activity. Plain water is generally a healthier choice for daily hydration.
Which Gatorade is the healthiest?
The healthiest option in Gatorade is typically Gatorade Zero. Gatorade Zero is a sugar-free and calorie-free version of Gatorade that still provides electrolytes.
VEGAN GUIDE TO OTHER FOOD ITEMS
If you like this read you may also like
Conclusion
While Gatorade may not carry specific vegan certifications, such as the Vegan Society's Vegan Trademark or the Certified Vegan logo, the absence of these certifications does not imply that the product is not vegan.
However, it's always wise to review the ingredient list or contact the manufacturer directly if you have any concerns.