Today I am coming with a list of 10 easy vegan dinner recipes, that are delicious and versatile. If you are a beginner vegan and run out of vegan meal ideas this post is for you. I am covering a variety of recipes from pasta to rice, enchiladas to fries.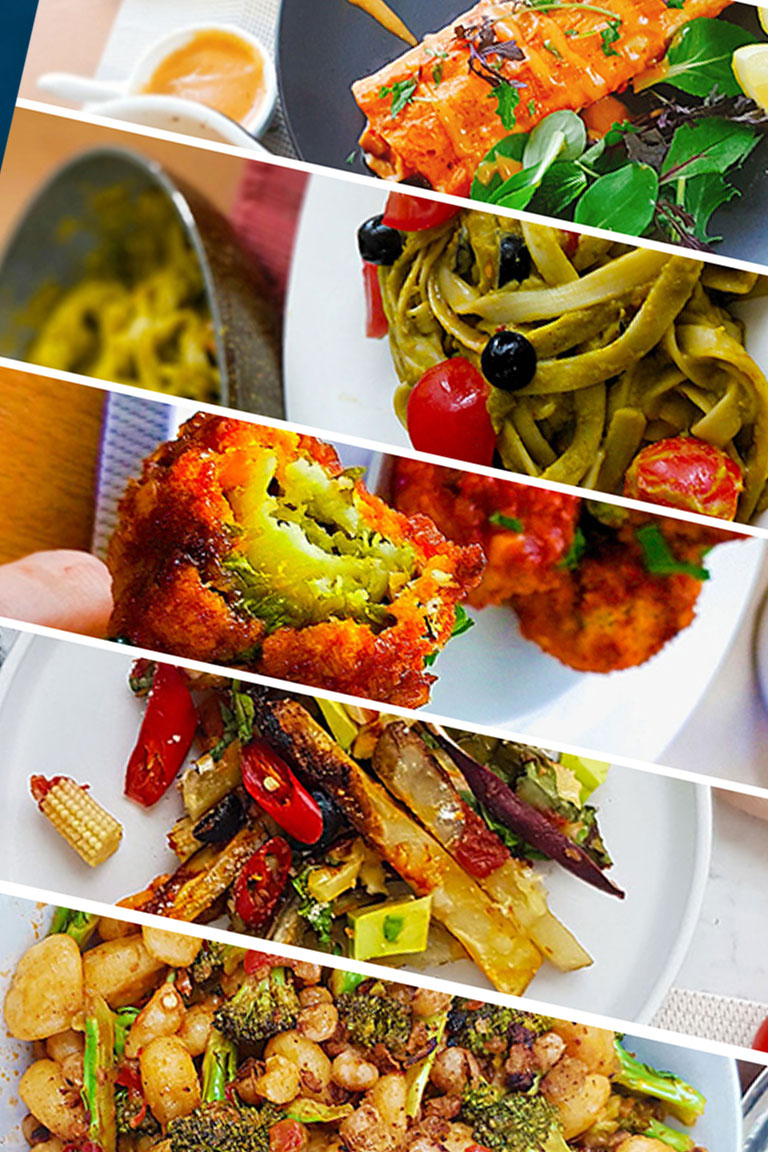 I got covered vegan recipes for the whole family, which means you can make them in big quantities and they are kids friendly too and you can count them as a large family vegan meal. These recipes consist of pasta, rice, gnocchi, lentils, fresh veggies and much more.
Watch Easy Vegan Dinner Recipes Video
I have compiled all recipes in an Instructional video hope it's easy for you to understand. 
This satisfying pan-fried gnocchi is the ultimate vegan comfort dinner you can ever have. You will love this spongy gnocchi and tender broccoli shreds all slathered in a garlic tomato sauce top with crispy chickpea crumble.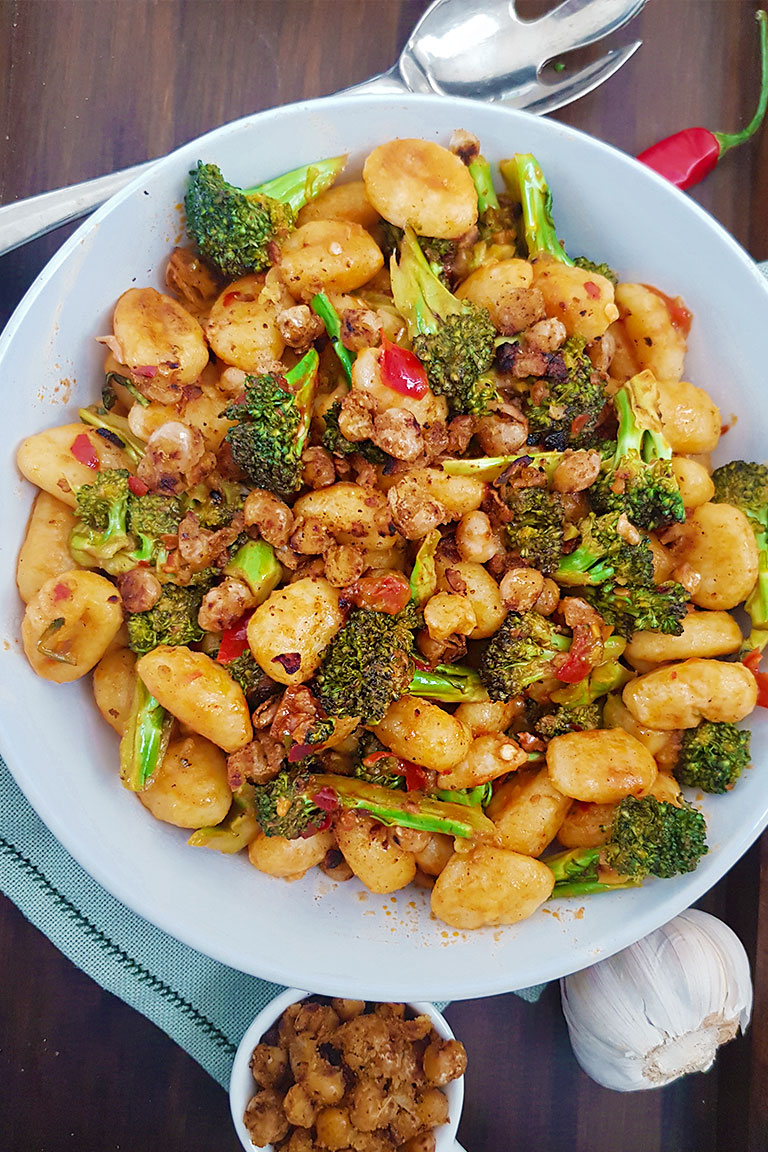 What's more comforting after a long day than a bowl of creamy vegan pasta? This Creamy Pumpkin and Lentil Pasta is Versatile, filling and easy to prepare. It is the ultimate comforting food anyone desires for their dinner.
These vegan oven-baked loaded fries are a fascination for those who love fries, but can't afford to add on tons of fats in their food. Yes, you hear RIGHT. They are fries but not fried. Sweet and garlicky baked fries, fresh veggies, olives and cheese, and a generous amount of pizza and BBQ sauce.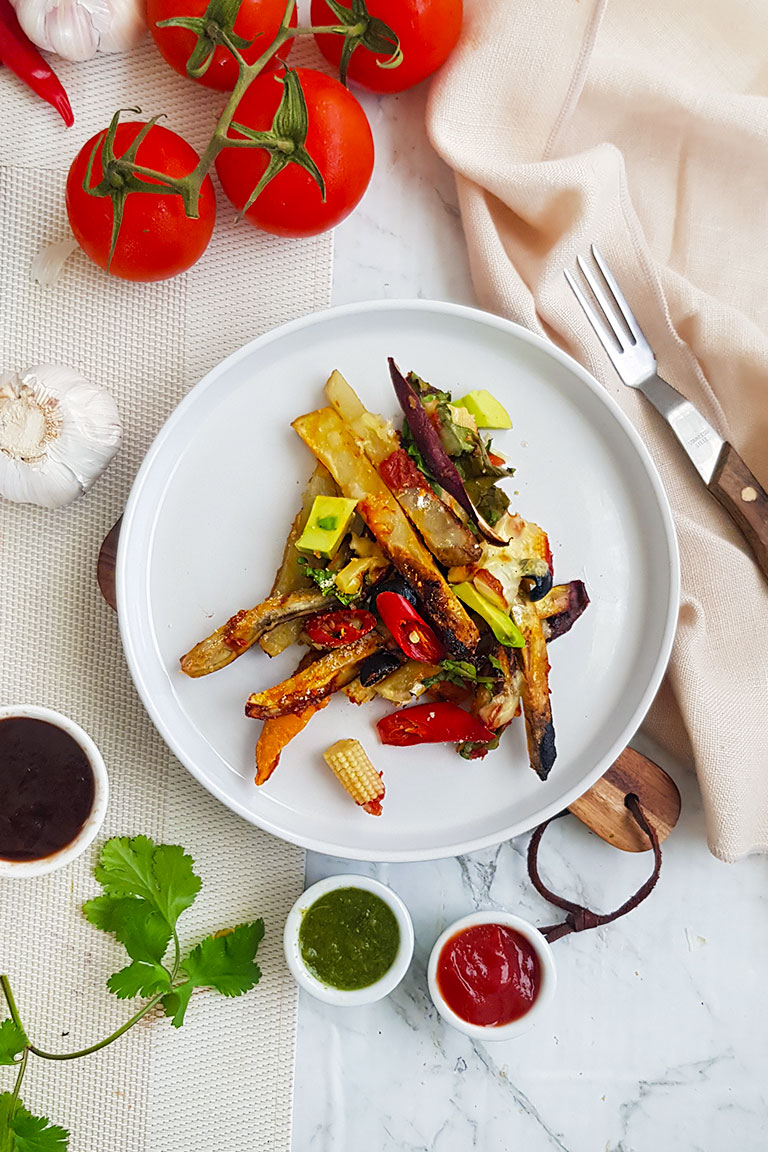 Chili garlic brussels sprouts are tender on the inside, crispy on the outside, and super spicy, just like any buffalo wing you are craving for.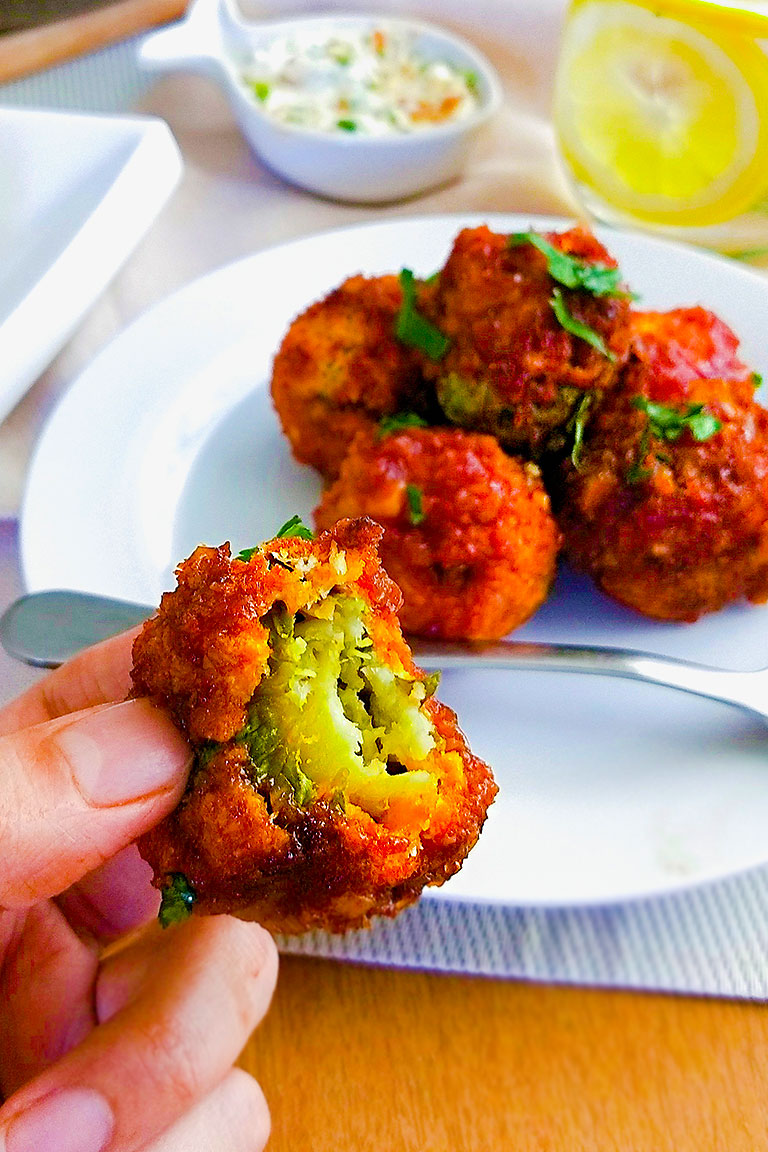 A simple and delicious Easy One-Pot Vegan Rice Recipe made with simple ingredients on the stovetop. This dish is prepped and cooked all in one pan in about 30 minutes, making it a great midweek, last-minute dinner.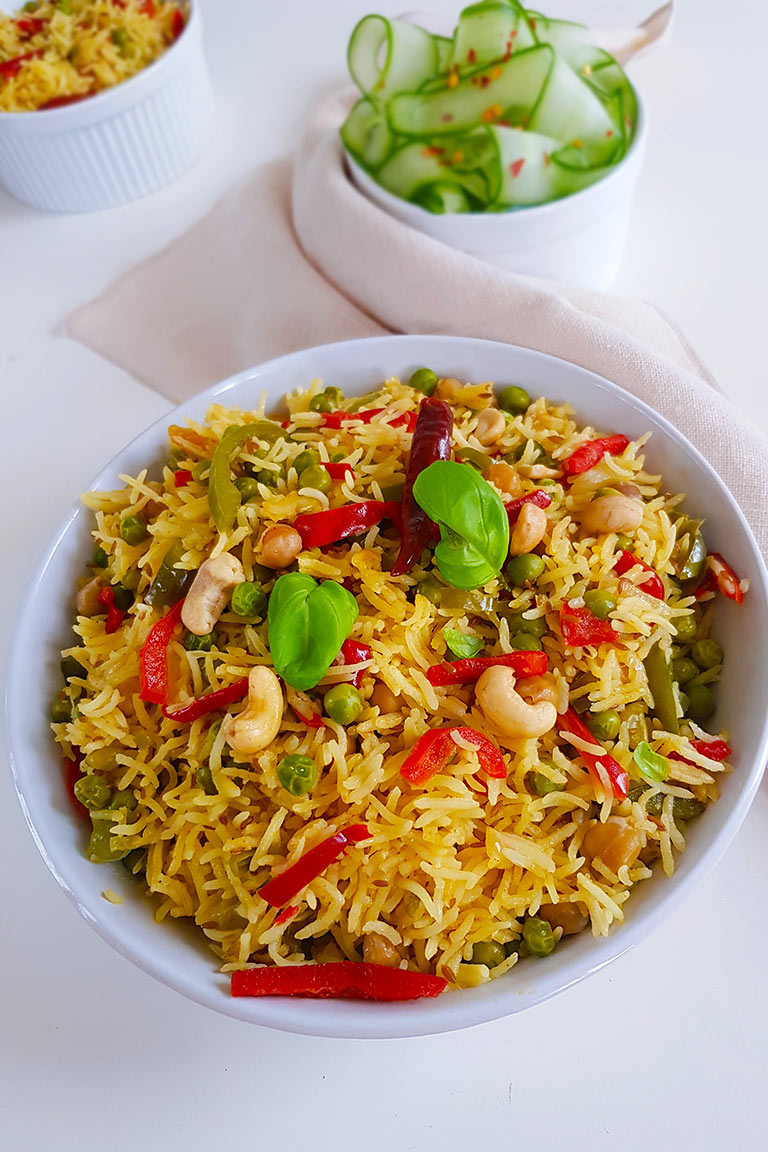 If you are having a hard time feeding your kids veggies this pasta dish is for you. Fresh spinach, roasted peppers, chickpeas, and cherry tomatoes not only add lots of fiber and vitamins to our diets, but we also love this recipe for its flavor.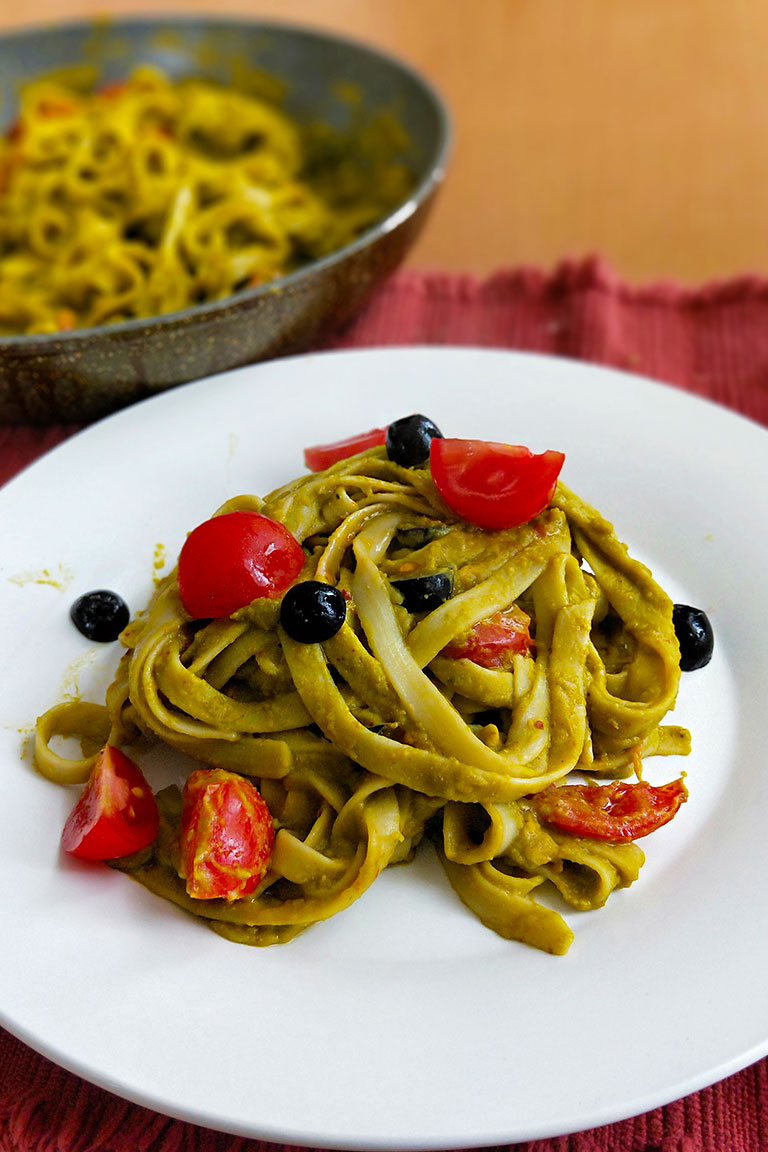 Batata Harra is a Lebanese dish that is served as an appetizer or side dish whenever you dine out in Lebanon. Batata Harra is fried potatoes with a kick of red chili and garlic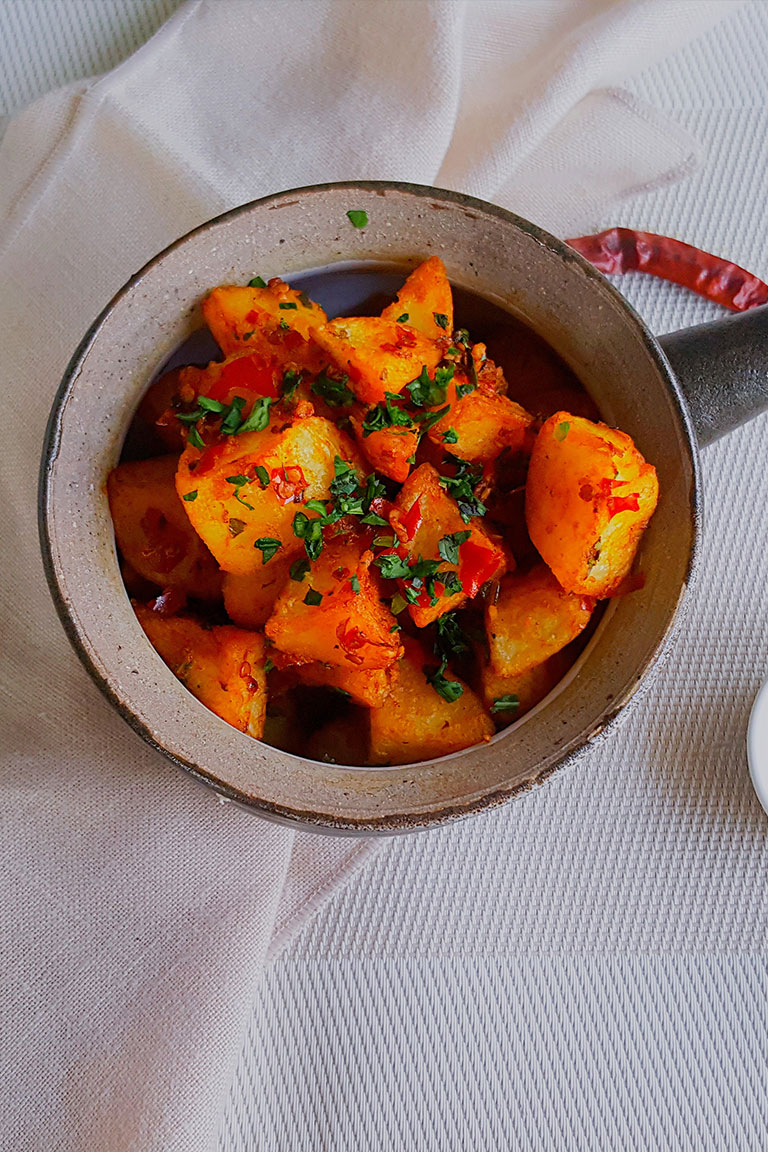 Yellow Split Pea with Zucchini is a delicious Indian vegan and vegetarian curry. It's easy to make, flavorful as well as high protein, which makes it a nutritious vegan dinner recipe. It is gluten-free, nut-free and soy-free.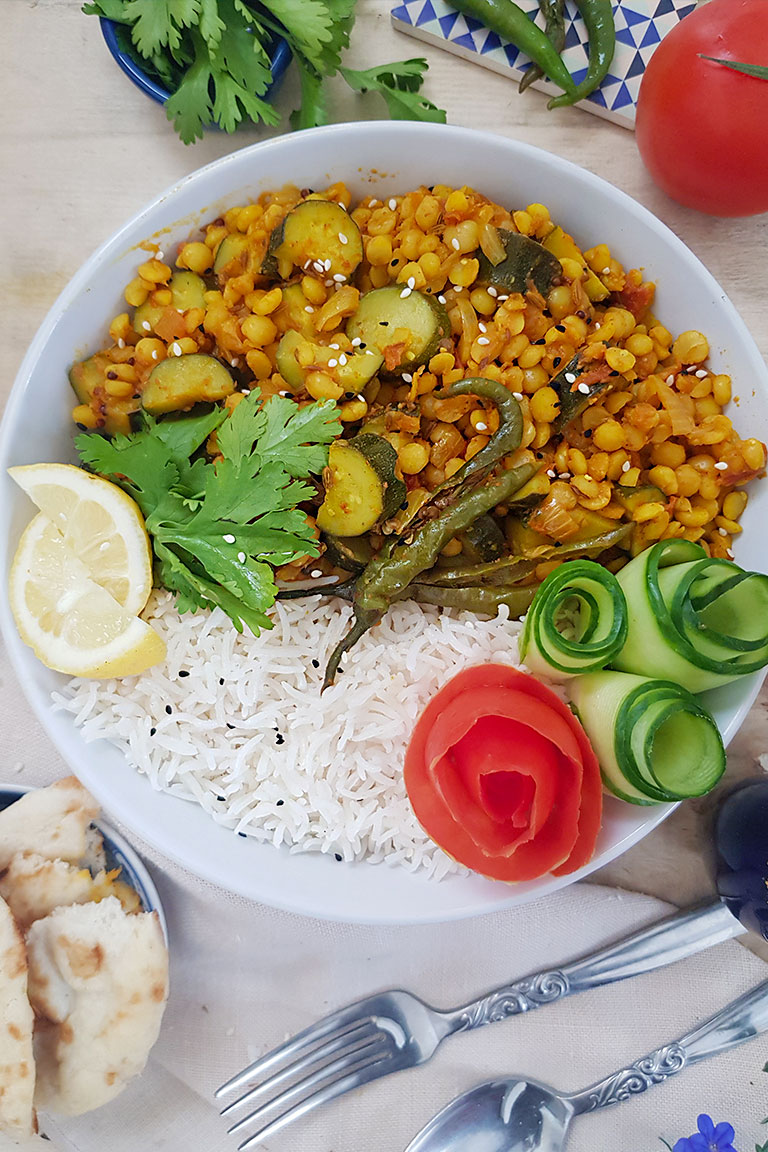 Mujadara is a deliciously simple Middle Eastern dish of rice and lentils garnished with crispy caramelized onions. It is a budget-friendly, nutritious and gluten-free vegan recipe.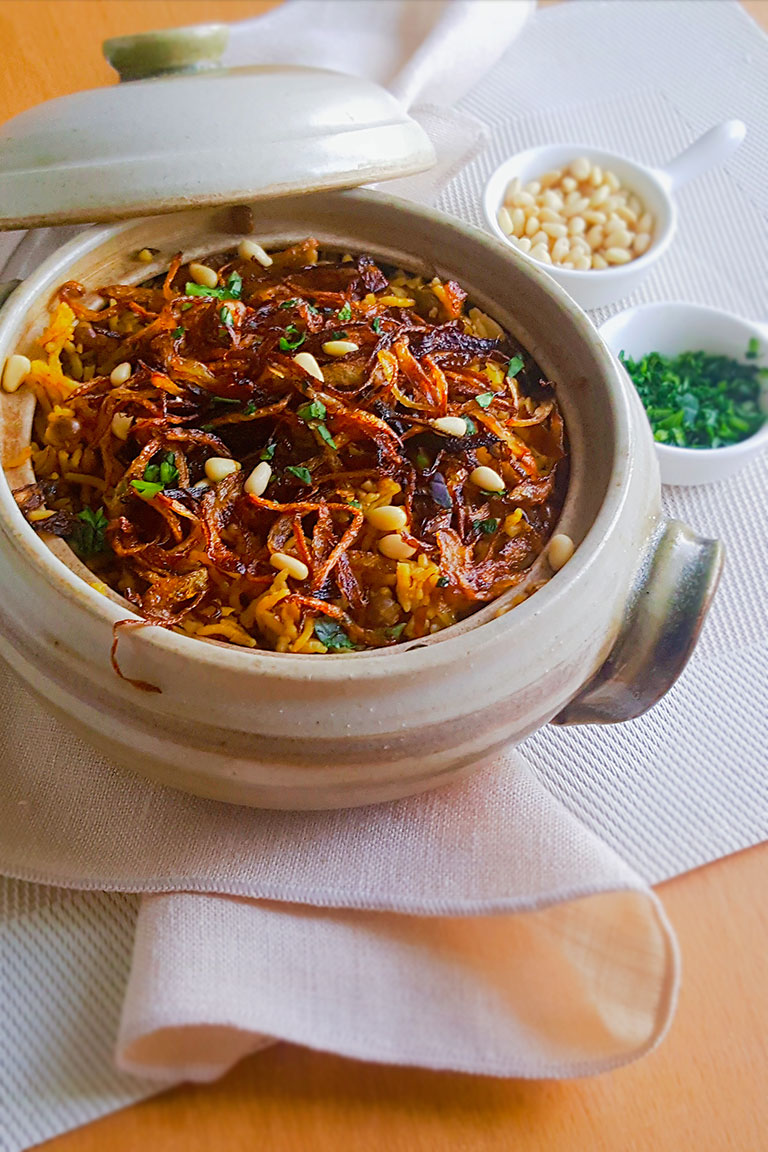 This tasty Mexican meal is made with homemade enchiladas sauce, mushroom, bell pepper and creamy vegan cheese sauce. They're easy, they're cheesy, flavorful and tender.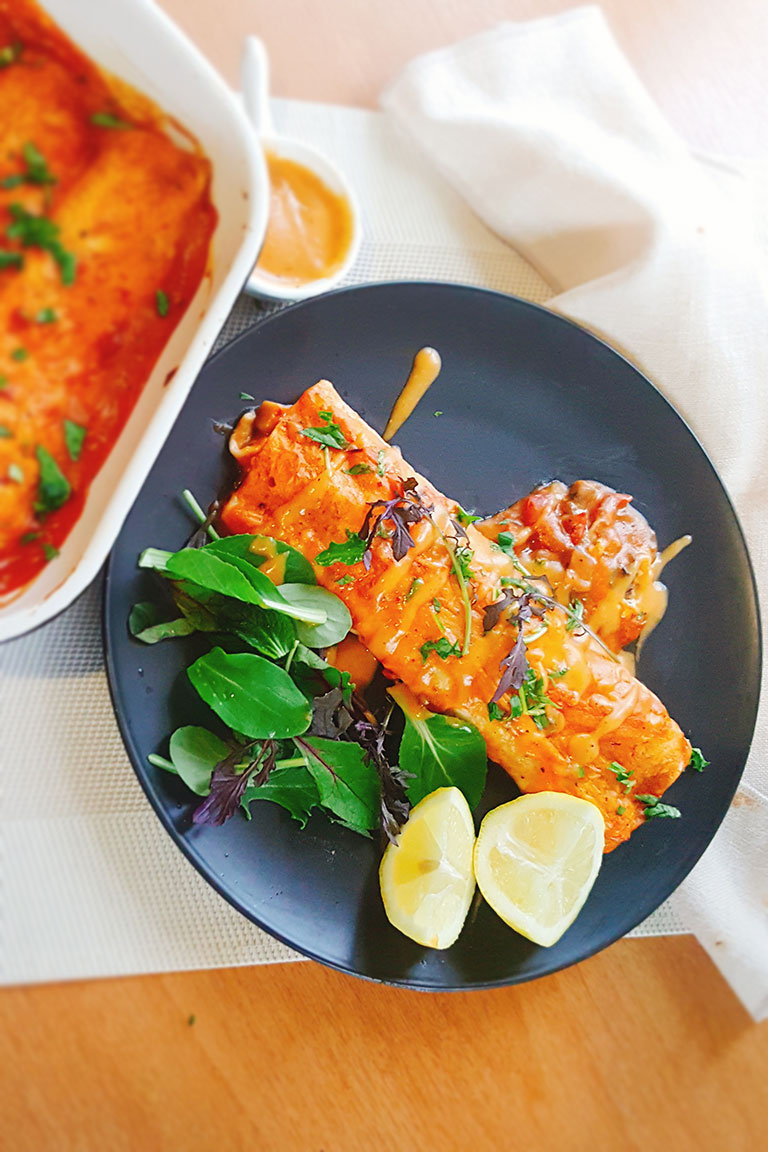 Most of these recipes are served as the course and others can be served as a side dish to your main course. Some recipes involve multiple steps and are time-consuming but they are easy and you can easily follow them even if you are not an experienced cook.
Hope you find these vegan dinner recipes easy and liked them as they are
Easy to cook
Versatile,
Delicious
And fulfilling.
If you try this recipe, leave a comment and show some love by rating it in stars. Do not forget to take a picture and tag us @getsetvegan on Instagram. We would love to see this.