Looking for an agar agar powder substitute? Discover alternative gelling agents for your recipes and culinary needs. Explore vegetarian vegan and gluten-free options to set your dishes perfectly.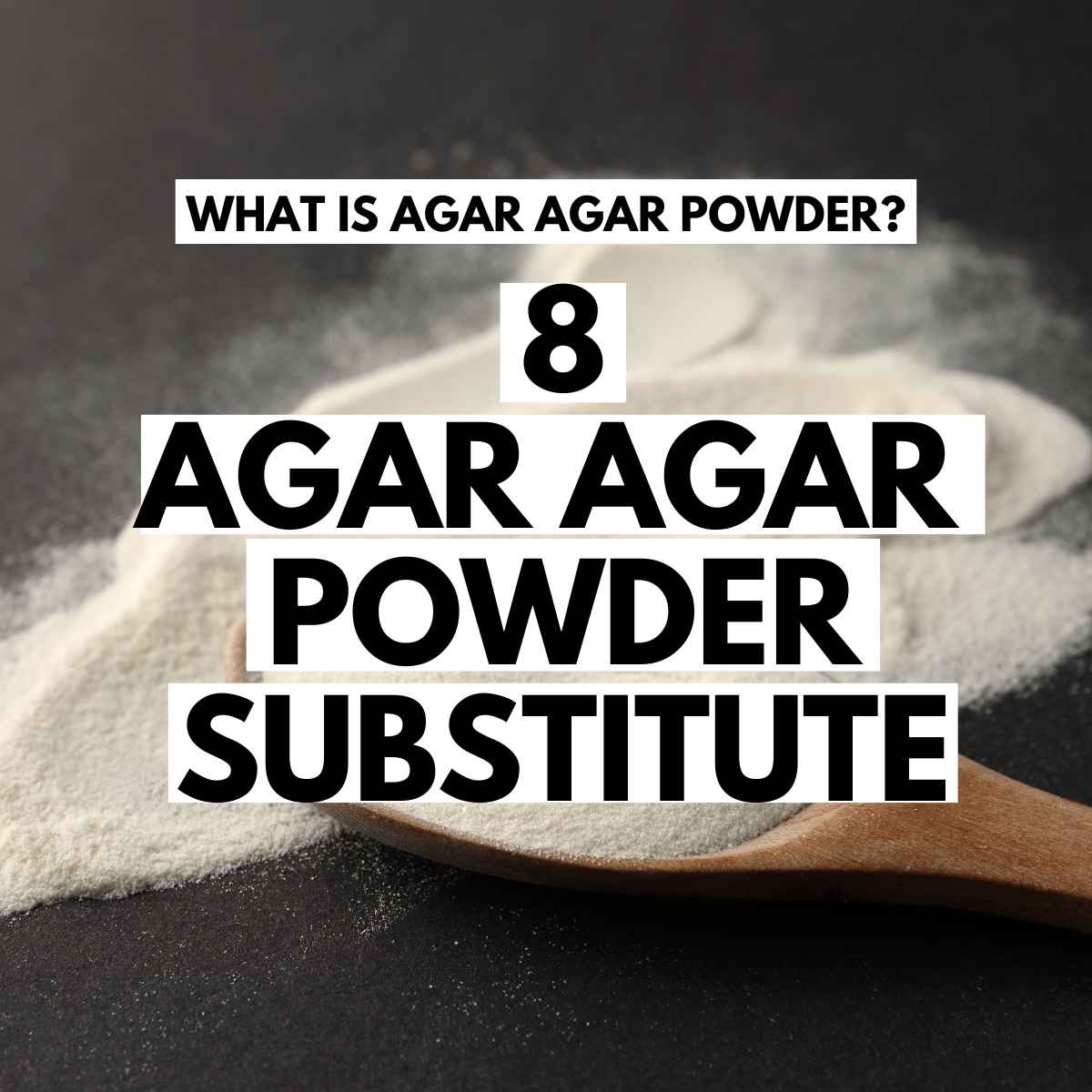 Jump to:
What is Agar Agar Powder?
Agar agar powder is a vegetarian and vegan-friendly gelling agent and thickener derived from seaweed. It helps to set and gel a wide range of foods, including desserts, jellies, custards, soups, and sauces in cooking and baking.
People have used agar agar powder for centuries in Asian cuisine, mostly in countries like Japan and China. It has gained popularity in the Western world as a plant-based alternative to animal-derived gelatin.
Agar Agar Substitutes
It is a vegan-friendly gelling agent often used in cooking and baking to thicken and set various dishes. If you need to substitute agar agar in a recipe due to dietary restrictions, or availability, several alternatives are available, each with its own characteristics and suitable uses. Here are some of the best agar agar substitutes and what they are suitable for:
Agar Agar Flakes
Agar agar flakes are a natural alternative to agar agar powder. You can use them in a 1:1 ratio as a substitute. Simply dissolve the flakes in hot liquid and follow your recipe as usual.
Agar agar flakes are suitable for most recipes that call for agar agar powder. They work well in setting desserts, jellies, and other dishes, but they may take slightly longer to dissolve.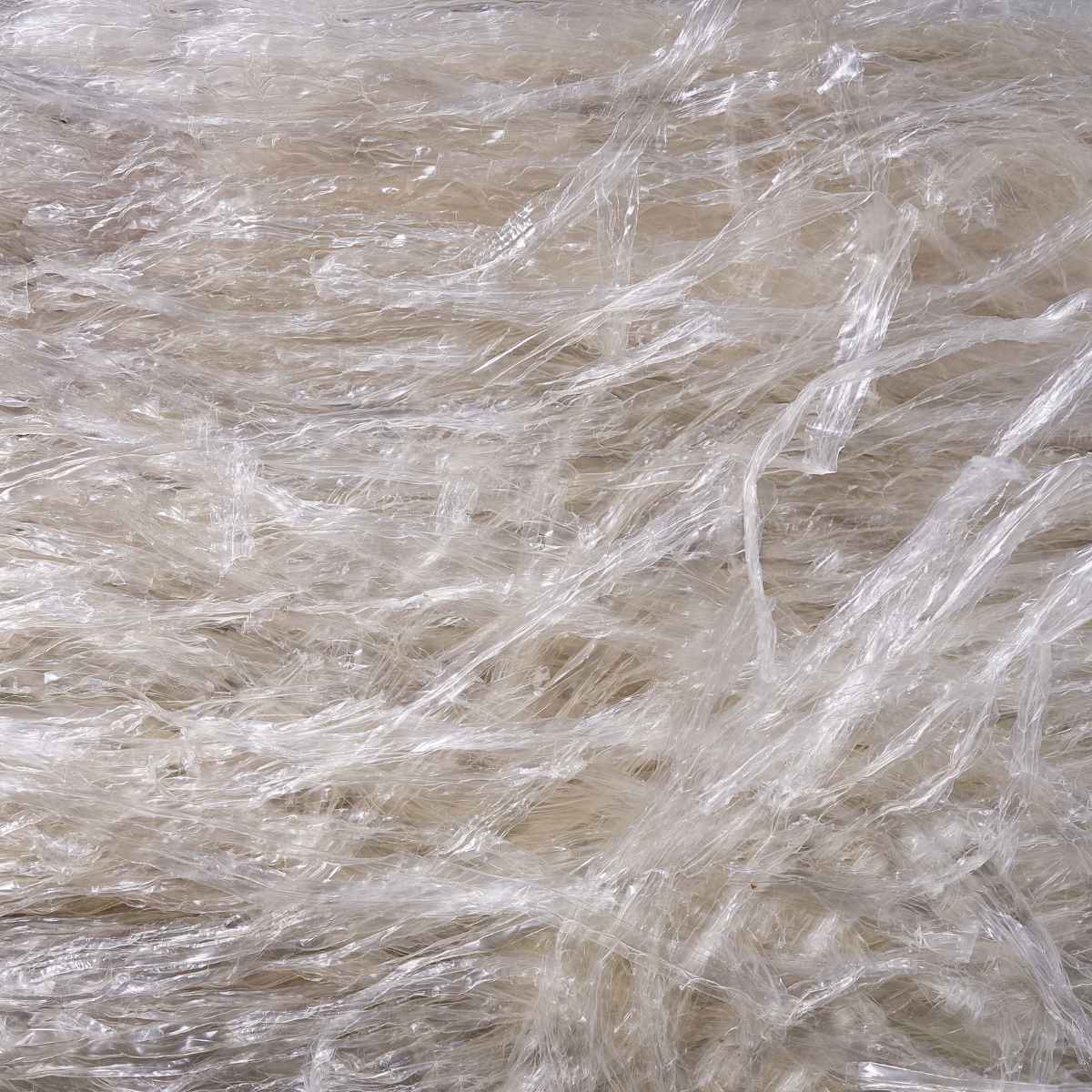 Carrageenan
Carrageenan is a natural food additive and thickening agent derived from red seaweed. It is one of the best alternatives to agar agar.
Carrageenan is often added to dairy products like ice cream, yogurt, and chocolate milk to make them smoother and stop the ingredients from separating. It also plays a crucial role in many vegan and dairy-free items, such as plant-based milk (like almond or soy milk), vegan cheeses, and dairy-free desserts, where it replicates the texture of regular dairy products.
Pectin
Pectin is a naturally occurring substance found in various fruits, primarily in their peels and cores. It is a complex carbohydrate and a type of soluble dietary fiber. Pectin's distinct gelling and thickening properties make it an ideal substitute for agar agar powder, especially in crafting jams, jellies, and fruit preserves.
You can use it as a replacement for agar agar in recipes needing a gelled texture. Beyond jams and jellies, pectin is suitable for thickening fruit-based sauces, pie fillings, and certain desserts. It's also handy in low-sugar and no-sugar-added recipes for producing gels. It may not work as effectively in other types of recipes.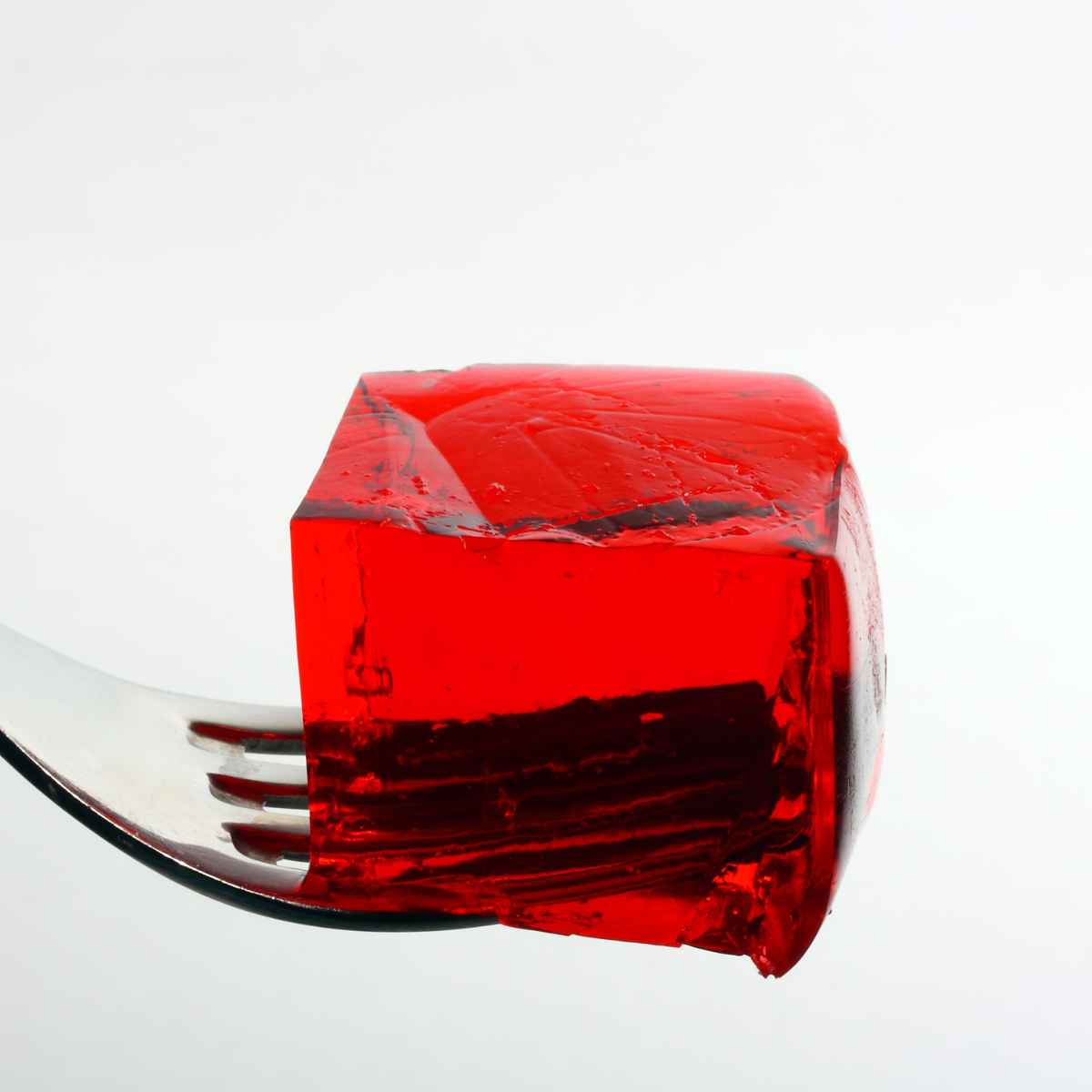 Cornstarch
Cornstarch is a powdery substance made from the starchy part of corn. People often use it in cooking and baking to thicken sauces and desserts. It is a common thickening agent used in cooking and baking.
You can use cornstarch to thicken soups, stews, gravies, sauces, and pie fillings. It also plays a role in baking by providing structure and tenderness to recipes like cakes and cookies. Use it in recipes where thickening is more important than creating a gel-like texture.
When using cornstarch as a thickening agent, it's essential to create a slurry by mixing it with a small amount of cold liquid (usually water or stock) before adding it to the hot mixture you want to thicken. This helps prevent clumping. It's important to stir the mixture continuously while it heats to ensure proper thickening.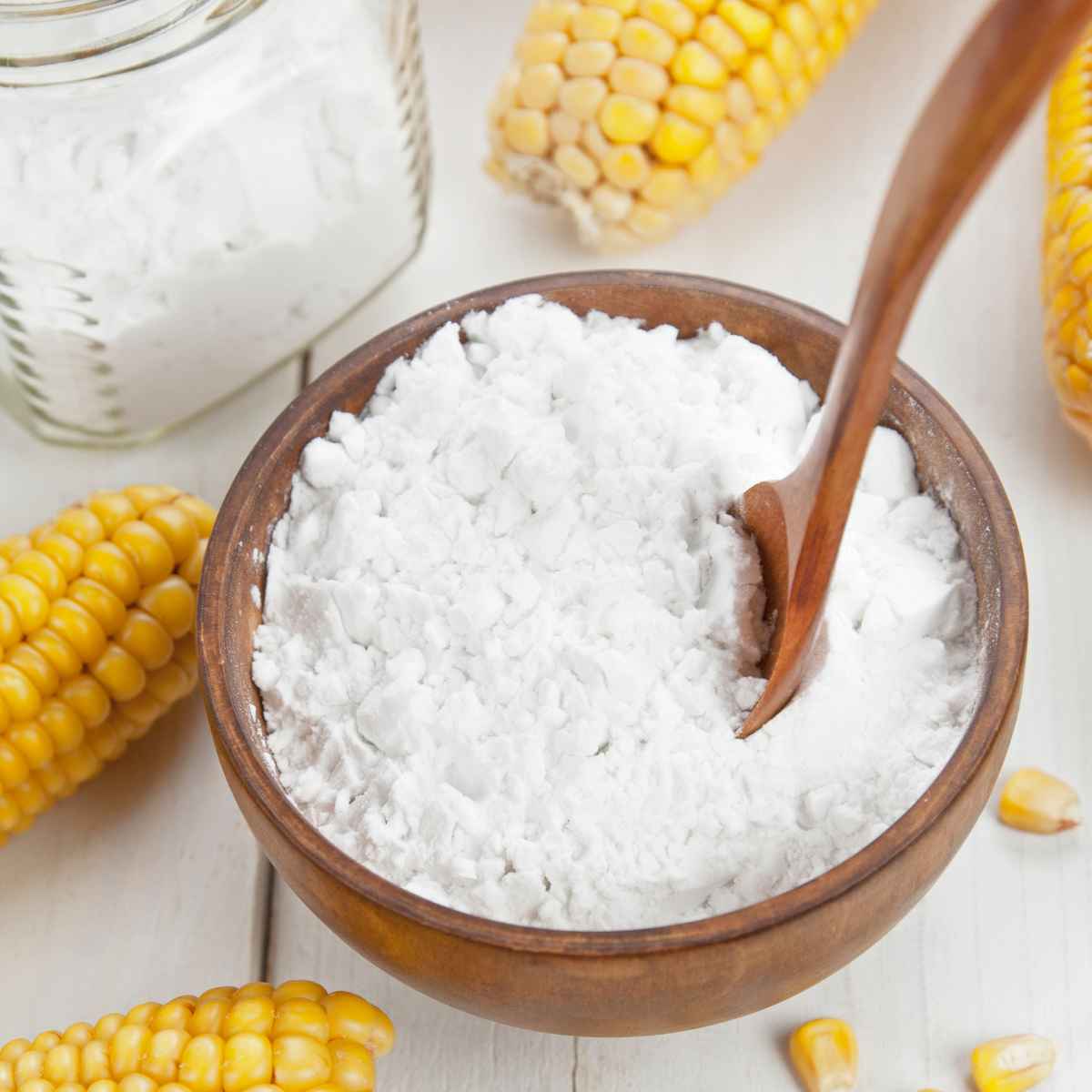 Arrowroot powder
Arrowroot powder, also known as arrowroot starch, is a starchy, fine white powder derived from the roots of the arrowroot plant (Maranta arundinacea). It's a gluten-free, plant-based thickener that can be a good substitute for agar agar in specific recipes.
People often use arrowroot powder to thicken soups, sauces, gravies, and fruit fillings. It's also a go-to ingredient in gluten-free baking for giving structure and texture to dishes like cookies and cakes. Unlike some other thickeners, arrowroot powder tends to create a clear and glossy texture in sauces and gravies. To make food look clear and shiny, people use it as a thickening agent.
Tapioca Starch
Tapioca starch, or tapioca flour, comes from the cassava root (Manihot esculenta) is a starchy substance. It's a great thickening agent and works well to thicken various foods like soups, sauces, gravies, and pies. When used for thickening, it gives a clear and glossy texture.
In gluten-free baking, people prize tapioca starch for its ability to enhance the texture of baked goods. It can make gluten-free bread, cakes, and cookies softer and less crumbly.
Konjac flour (glucomannan)
Konjac flour, also called glucomannan, originates from the Konjac plant and is a natural thickening agent. It serves as a substitute for agar agar in certain recipes, especially in vegan and gluten-free cooking. It works well in some dessert recipes and sauces.
Xanthan gum
Xanthan gum is a widely used food additive and thickening agent found in many food items. It's a type of polysaccharide, a complex carbohydrate made up of sugar molecules. This gum is made through a fermentation process involving bacteria.
Xanthan gum is known for its ability to increase the viscosity and texture of liquids and semi-liquid products. It is suitable for salad dressings, ice creams, and other beverages. It can improve the mouthfeel and overall texture of various food products, such as ice cream, yogurt, and gluten-free bread.
Guar gum
Guar gum is a natural thickening and binding agent that is derived from the seeds of the guar plant (Cyamopsis tetragonoloba), which is native to India and Pakistan.
It is primarily used as a thickening agent in a variety of food products, including soups, sauces, salad dressings, and ice cream. It has excellent water-holding properties and can increase the viscosity of liquids.
Gelatin (not vegetarian/vegan)
Gelatin is derived from animal collagen. You can use cornstarch to set jellies and desserts. If you don't have dietary restrictions and are not vegetarian or vegan, you can use gelatin as a direct substitute for agar agar powder. It works particularly well for desserts like panna cotta, jellies, and mousses.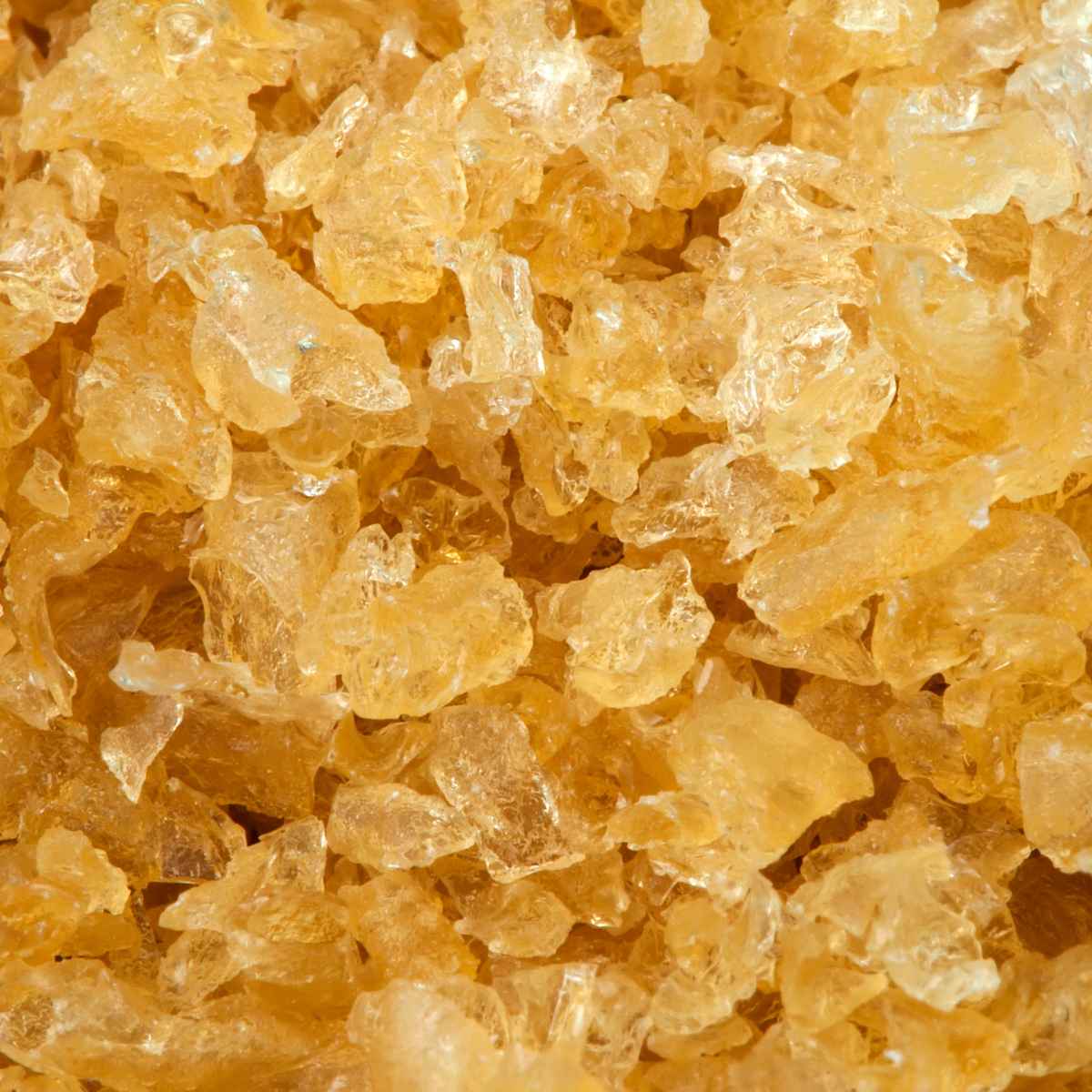 Expert Tips for Fool-Proof Substitution
Substituting agar agar powder with other thickening agents can be successful with a few tips to ensure a foolproof outcome. Here are some tips for making successful substitutions:
Know Your Substitute: Understand the properties of your chosen substitute, as each has different gelling and thickening characteristics, which will impact your recipe adjustments.
Proper Dissolution: Dissolve the substitute correctly – some require hot water (like agar agar flakes or gelatin) while others need cold water (like cornflour). Some substitutes may take longer to dissolve and set, so be patient and give them time.
Adjust Cooking Time: Be ready to adjust cooking times as some substitutes may require more or less time to reach the desired consistency.
Test Small Batches: Experiment with a small batch first to assess texture, flavor, and success without risking the entire dish.
Taste and Texture Consideration: Different substitutes can alter taste and texture (e.g., gelatin may add a meaty flavor, agar agar is flavorless).
Be Flexible: Adjust the quantity of the substitute based on your preferences and test batch outcomes.
Document Changes: Keep notes on substitutions and adjustments for future reference.
Embrace Variations: Be open to the possibility that the final dish may have a unique texture or appearance, as substitutions can yield deliciously different results.
More Food Substitutes
Remember that perfecting the art of substituting thickening agents may take some experimentation. With practice, you'll become more skilled at making successful substitutions and adapting recipes to suit your preferences or dietary needs.